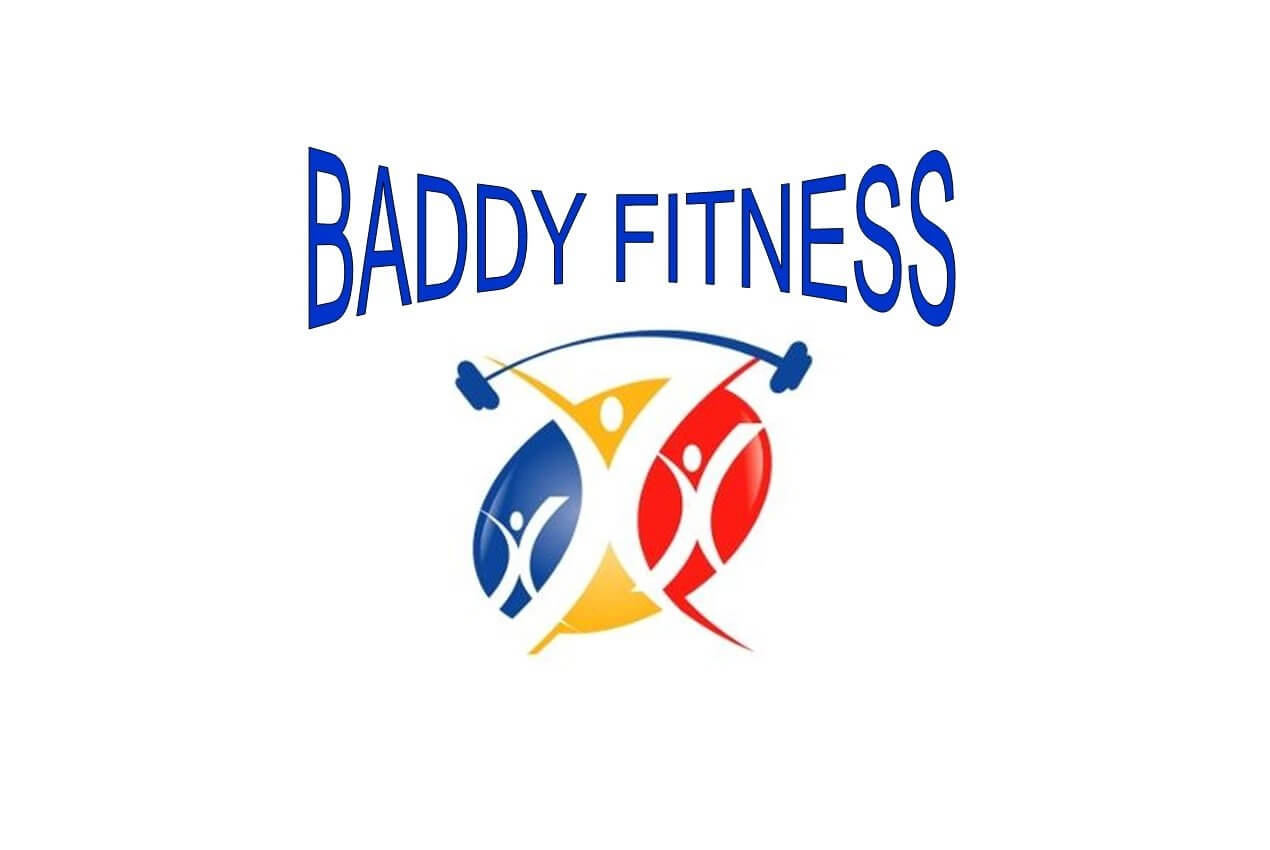 Baddy Fitness is a fitness Center at the Ťahanovce. We opened for you in November 2015 at Americká trieda 11 in Košice. Located on the 1st floor above Fresh food and DM drug store.
The fitness center is equipped with new professional strengthening machines from the DAFE manufacturer and cardio machines from the world's leading manufacturers, Life Fitness, Star Trac. The fitness center is air-conditioned with a total area of 472 m2.
If you do not know how to exercise on each machine, contact one of our personal trainers. They will advise you how to exercise properly and also motivate you to achieve your goals.
We are looking forward to your visit!