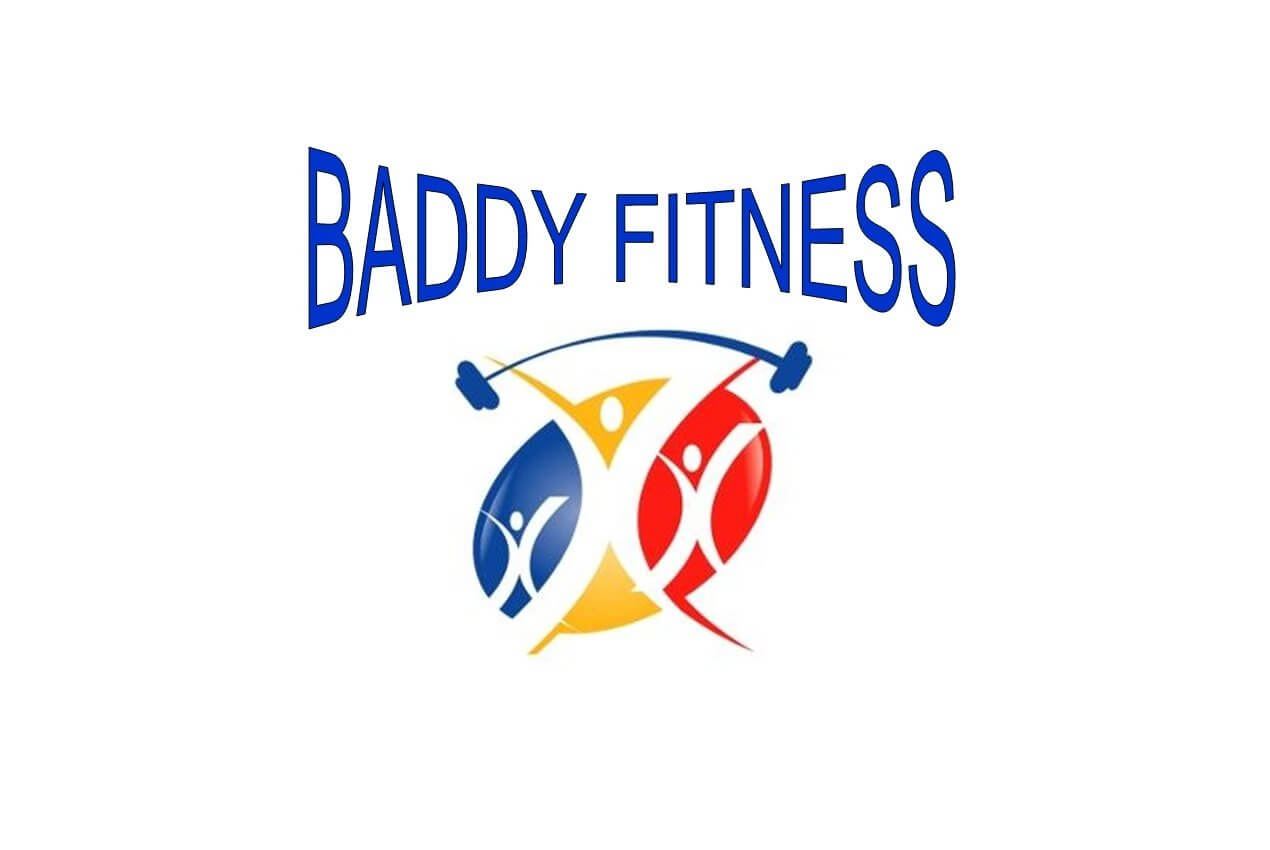 High-quality training requires professional access and quality machines and equipment. We do it for you!
The Baddy Fitness can be found 2 times in Terasa. At the department store in Terasa on the 1st floor above the Fresh food and at Nešporová Street No. 30, this is available for you from April 2016. The 3rd Baddy Fitness 338 m2 is located in a detached building on the ground floor.
Our fitness centers are equipped with proven machines from DAFE, KOHI, Grunsport, Startrac.
There is also the option of using two vertical solariums in fitness at Nešporová Street No.30.
Come to work out individually if you already have exercise experience or use the services of our personal trainers.
If you need some advice, contact our helpful staff.
You can also advise on choosing the right accessories.
Looking forward to your visit!