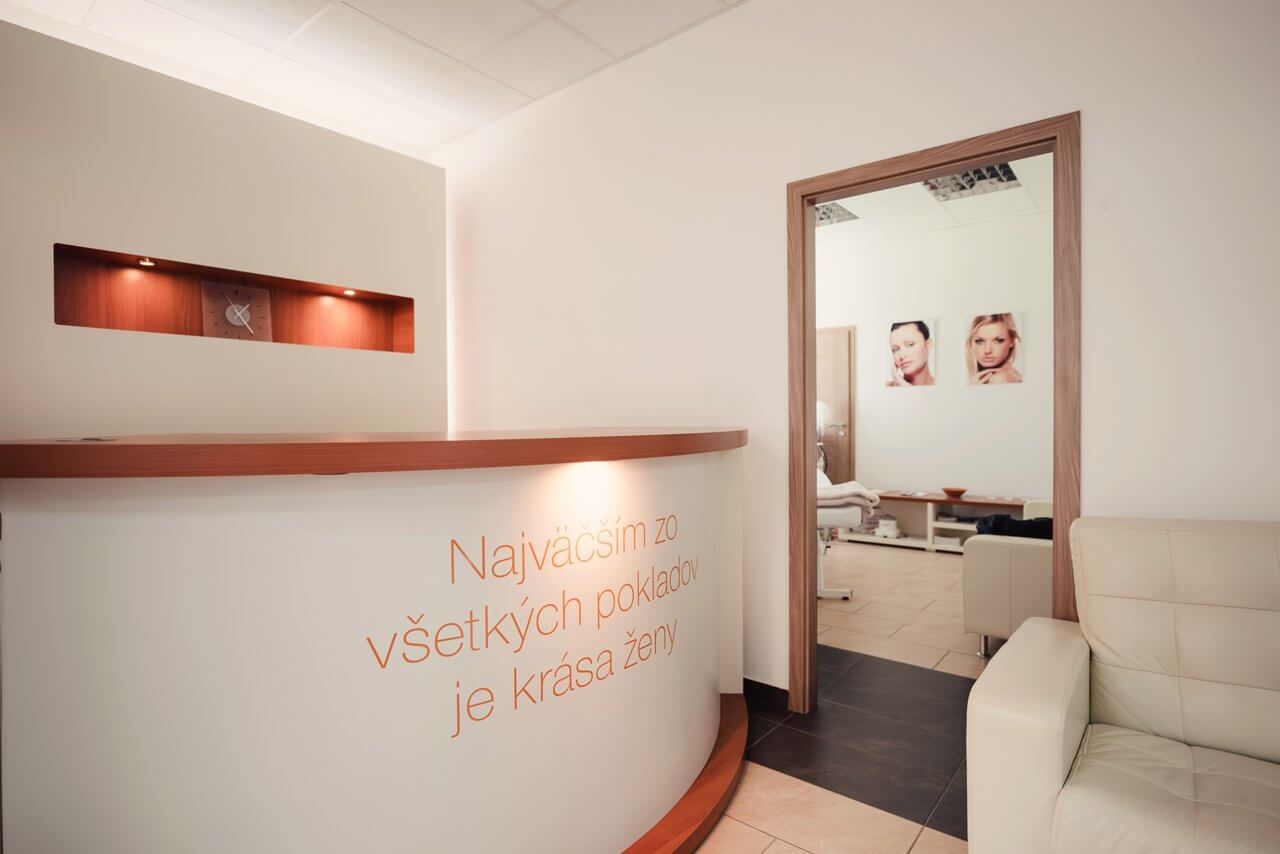 The Body zone was created by the need to combine quality and pleasant service under one roof, thus giving our clients the perfect relaxation. New and modern spaces, professional staff and affordability are our greatest trumps.
We offer you body care services that have been found by dozens of loyal clients.
Work out at BODY ZONE fitness & beauty, relax in the form of fantastic massage or quality cosmetic treatments.
We also offer the services of the solarium, nail design and group exercise with the SM system.
MULTISPORT CARD
Gym, SM system