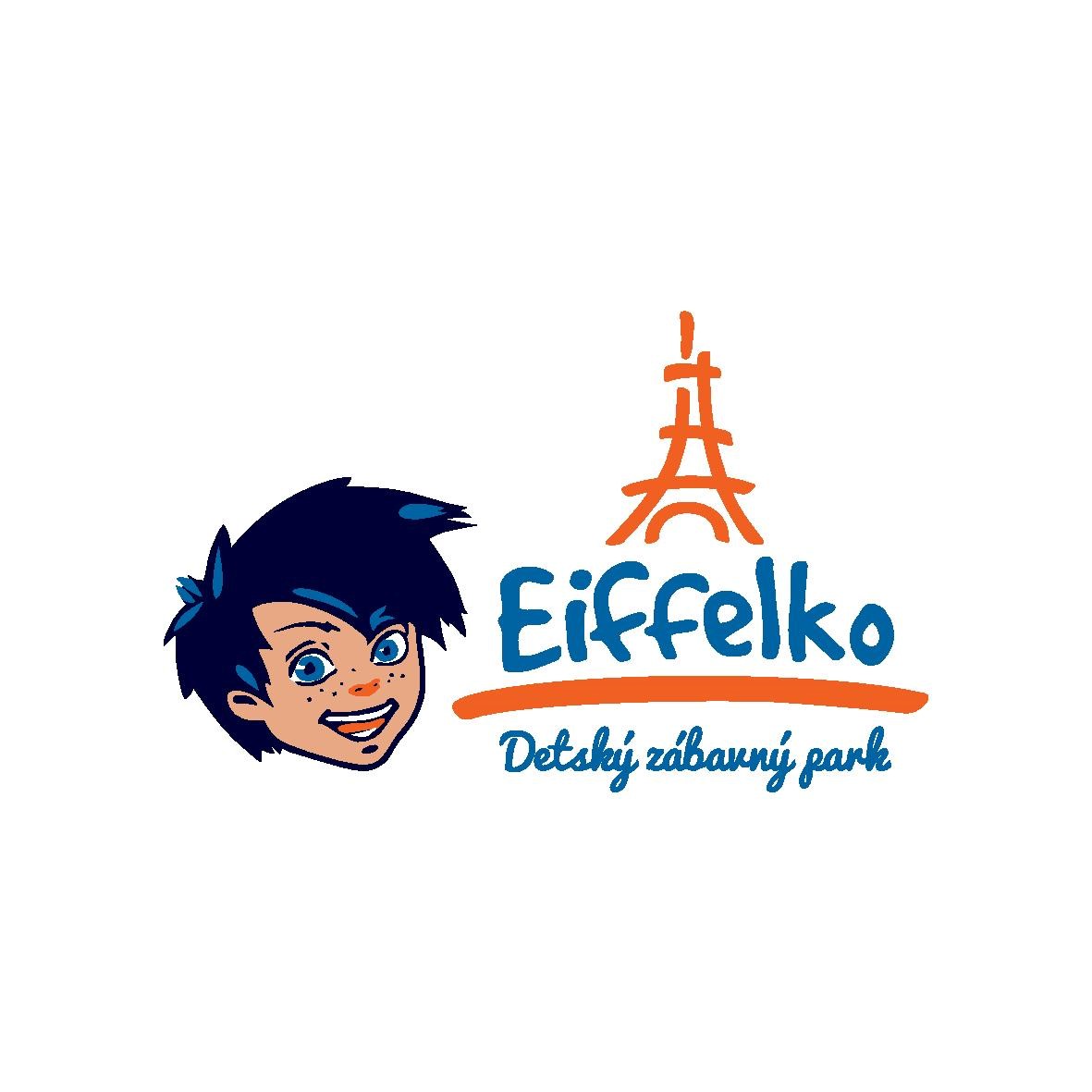 Do you want to spend unforgettable moments with your children? Visit us!
We present you the newly opened children's entertainment park Eiffel. Children will discover a new dimension of entertainment, enjoy new adventures, experience and learn to overcome obstacles. The Eiffel Park Children's Amusement Park is one of the largest indoor playgrounds in Slovakia and your kids will be attracted at first sight. The massive spatial design of the playground promotes the healthy physical development of children while guaranteeing incredible experiences. They will find a unique labyrinth with lots of tunnels and interesting attractions such as the highest dry toboggan in Slovakia, the highest spider and web-deck tower, mini cable car, cannon arena, slides, cable bridges, rocks, ball pool, trike track, trampoline, big lego or cubes and many others. All attractions as well as the entire course are certified, complying with all safety standards and regulations applicable in Slovakia and the EU.
Older children can also play table tennis or table football. The smallest babies will play in the babysitter with creative toys, slides, big cubes and bathing in the ball pool. On children's wall playpanels, the children have a fine motoric feel and can develop creativity. At the same time, your children are in a pleasant, safe and clean environment right next to you.
And now is the time for you, adults! Sit back and enjoy yourself for a while. Our café offers freshly roasted coffee, refreshing teas, juices, sweet desserts, or snacks. Chat with friends, read new magazines or use WIFI for free. The modern, comfortably furnished establishment is air-conditioned and open all year round. The barrier-free entrance is a matter of course.
Simply… .. relax, have fun, and recharge your children while actively …… because ……. you certainly will not force children to move.
Presentation video here: https://www.youtube.com/watch?v=s8qdAb64w8E
Virtual tour here: http://www.eiffelko.sk/virtualna-prehliadka/
MULTISPORT CARD
Children's amusement park