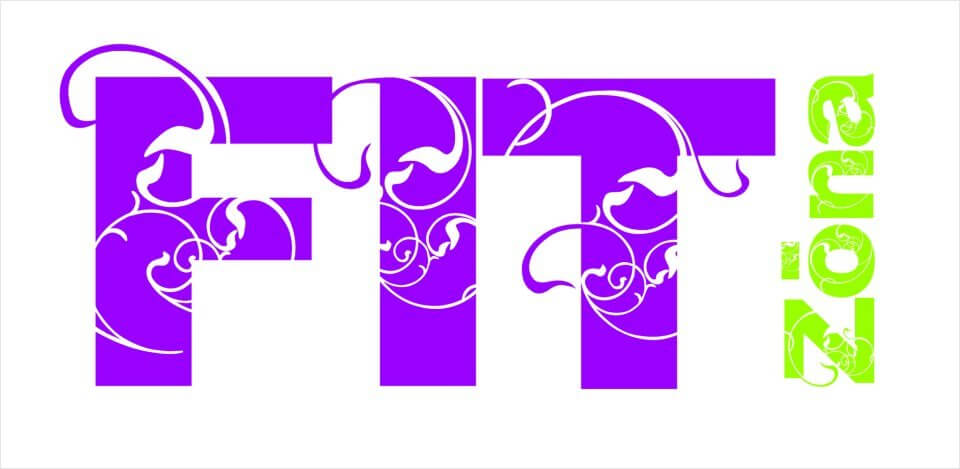 We are the leader in the group training in Martin. We are constantly following the latest trends and then we bring them to you as certified lessons. The most important for us is quality, cleanliness, and diversity!
The quality of the tools used and the quality of the exercises and instructors themselves. First of all, we guarantee that all our instructors are certified for exercises they provide and they try to give you the maximum of the quality, energy, and knowledge they have brought from the training.
Clean environment, dressing rooms, showers, and tools.
Diversity in the form of a wide range of exercises in which everyone can find themselves, whether it's a vigorous exercise focused on fat burning and strengthening of problem areas or power-dynamic (strengthening training) that firm your body, improves the muscle composition and completely reinforce the posture of the whole body.
MULTISPORT CARD
Swimming pool