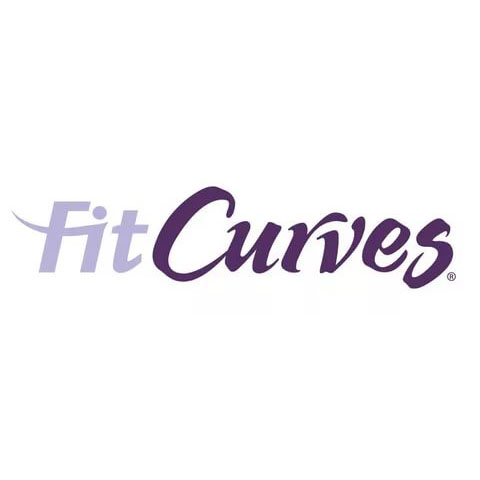 Circuit training for women of all ages and fitness.
The 30-minute FitCurves training includes 5 main fitness features:
warming up,
Strength Training,
cardio-training,
cool,
stretching.
During one workout, you exercise alternately on fitness machines and regenerative mats, burn up to 500 kilocalories and practice all the major muscle groups.
Fitness machines are designed for women and have been specially developed by physiologists with regard to the female organism. Fitness machines work on the basis of hydraulic resistance (analogy to water aerobics), created by the pressure of the fluid in the cylinder. Exercise on such equipment requires muscle work in both directions. Therefore, all muscle groups are strengthened. The amount of strain on the joints and tendons can be changed continuously.
The trainer is present in the ring during the entire workout. He makes sure that the exercises are performed correctly and shows how to use fitness machines correctly. Such an approach will help you achieve your goals: to lose weight, strengthen or scrub, in the shortest possible time.
Regular physical activity, such as three FitCurves workouts a week, significantly reduces the risk of disease - boosting immunity, including ischemic heart disease, stroke, colon cancer, two types of diabetes, osteoporosis and high blood pressure.
It also helps to control weight, keep bones, muscles and joints healthy; it helps to reduce the pain caused by arthrosis and reduces the symptoms of depression and fear.
In addition to our classical training we also offer dance - fitness exercise (group) with our coach Veronika, who is also engaged in dance at the professional level.
We also offer unconventional yoga to feel the body and relax the mind.
It is about breaking free from everyday worries and releasing tension to your fingertips.
Exercise is very gentle and slow, it is not a physical load of the body, but very gentle movements that can handle everyone.
MULTISPORT CARD
Circuit training, Dance practicing
Contacts
0918 897 888
Bratislava, Karlova Ves, Hany Meličkovej 3431/39