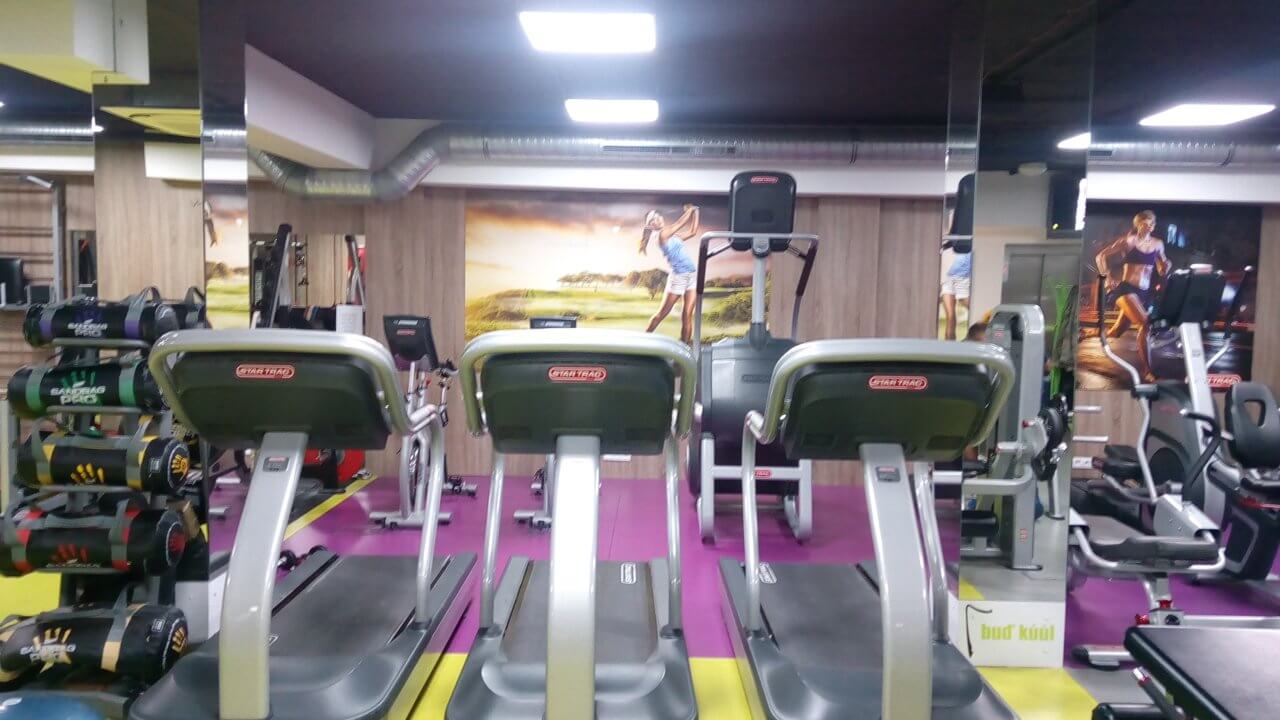 Senec fitness center offers the possibility of the complex exercise of all body zones. You have the highest quality fitness machines and cardio treadmills available.
The Cardio Center is equipped with quality machines with regular service. All treadmills, elliptical trainers, stationary bikes, offer various exercise programs and weight levels, heart rate monitoring, calories burned, and other settings that allow comfortable exercise.
The fitness center offers to sunbathe in the solarium. It guarantees healthy and skin-friendly tanning. The solarium is also available for guests who are visiting the fitness center. Solarium sunbathing has not only a cosmetic effect resulting in beautiful bronze tanned skin, but it also affects the metabolism and defenses of the body, it also has a beneficial effect on skin diseases.
MULTISPORT CARD
Gym, Power Yoga for mothers and children, Tabata, Jumping, HIIT