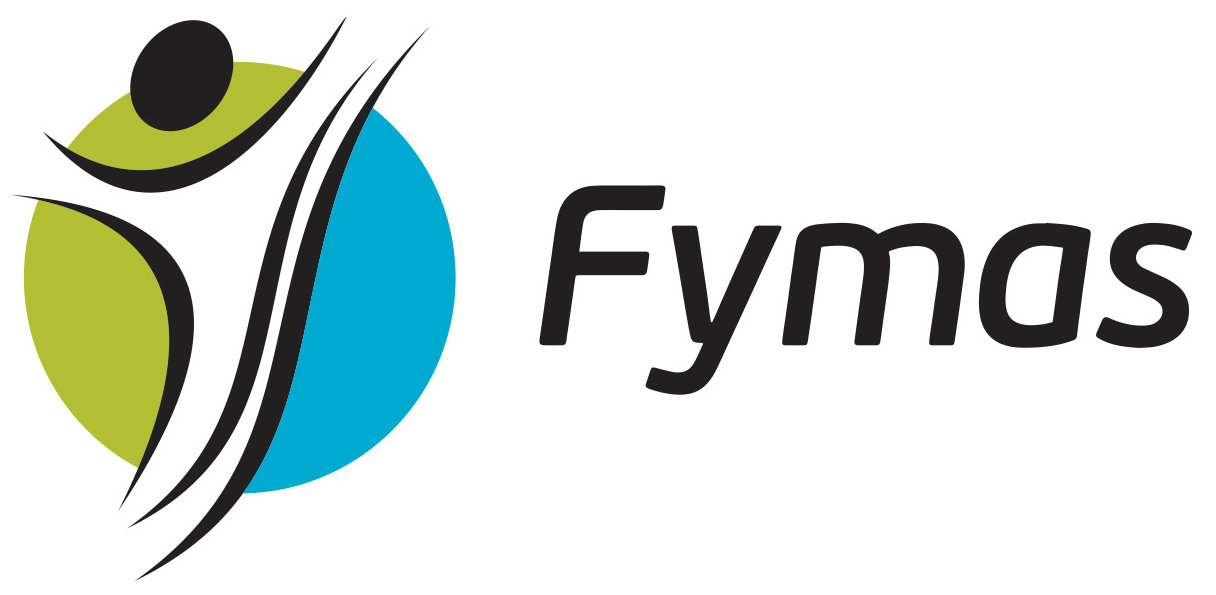 Fymas, motion regeneration
Fymas is a relaxing, regenerative and treatment center that caters to clients with locomotor system disorders.
We deal with platelet disease prevention and teach clients how to eliminate the consequences of a sedentary job. We also pay attention to mothers who want to prepare for their birth and after their birth to get back to fitness. We offer you SMART System Beginners, SM Advanced Systems, SM System for Pregnancy. Exercises are conducted by a qualified physiotherapist with years of experience in the field of diagnostics, treatment and prevention. Depending on your comfort and results, we try to approach each individual individually during the exercise. Correct the shortcomings, correctly direct you and move you further. Possibility to freely ask questions about the techniques either during the exercise or after the end of the class. It is important for us to make progress visible. You can find a detailed description of each exercise here (https://www.fymas.sk/skupinove-cvicenia-a-kurzy/).
For a group exercise, it is necessary to order in advance (https://www.fymas.sk/skupinove-cvicenia-a-kurzy/) and reserve a place in advance. For individual group access, the number of places is limited.