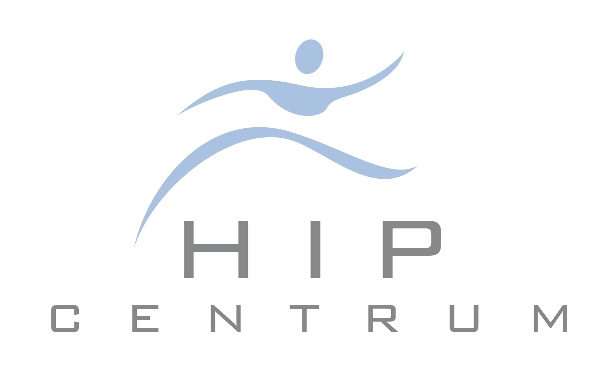 A place where you can do sports in the water and recharge your batteries.
In our facility there is a SWIMMING POOL (25m) and RELAX ZONE where you will find a Finnish sauna, a steam sauna, a herbal sauna, a steam salt sauna, an infrared sauna, a polar adventure shower, a bucket of courage and a Jacuzzi for 8 people.
MULTISPORT CARD
60 min. SWIMMING POOL
or
90 min. RELAX ZONE with a surcharge of 5, - EURO
After 60 min. for SWIMMING POOL and 90 min. for RELAX ZONE you will be charged for every 15 minutes started balance according to current price list.
Entry to RELAX ZONE is for min. 2 persons.
Access to the SWIMMING POOL and RELAX ZONE is possible during the hours reserved for the public and it is necessary to book the day in advance.