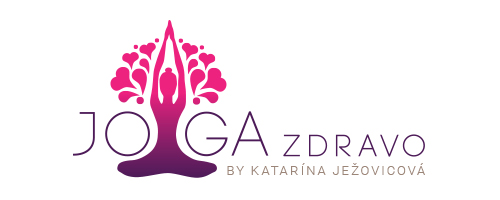 Joga Zdravo is the first yoga studio in Slovakia that complements yoga with aromatherapy. Our main focus is the beneficial medical aspects of Yoga. The efficacy of daily practice and the positive effects to your overall health. In our studio you can find different types of yoga classes, medical pilates, as well as our own method of yoga practice - "Healthy Back - Blocks ®️" founded by Katarína Ježovicová.
All of our classes are integrated with aromatherapy. The use of essential oils helps you relax both physically and energetically, to enhance your yoga experience. Moreover,  this beautifully complements the peaceful studio atmosphere. We work with highly qualified yoga instructors, with years of specialized experience in all medical aspects of the practice. With a self-compassionate approach to one's own body.
With us you will not only relax and turn off/calm your mind, but you will be instructed in healthy body alignment, encouraged to listen to your body and professionally assisted in modifying postures as needed to make them safe for you.
Your individual experience and satisfaction is our main objective. We want our clients to leave our studio with a sense of well being, grateful for taking the class, relaxed, with balanced body and a calm mind.
MULTISPORT CARD
Healthy Back - Blocks ®
Pregnancy Yoga
Yin Yoga
Vital Yoga
Hatha Yoga
Physio joga
Medical Pilates
Sunday Yoga Therapy
Restorative Yoga For Healthy Back
CORE Yoga
Contacts
0948 303 353
Bratislava, Staré Mesto, Námestie slobody 13