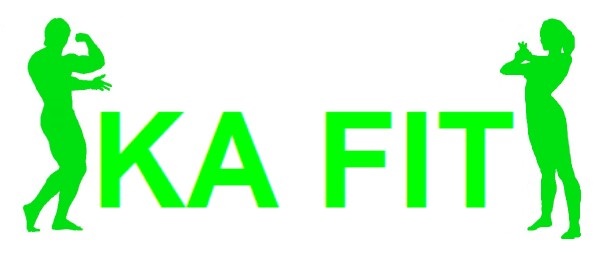 KA FIT is a modern fitness studio equipped with the most modern machines from the USA (STARTRAC). The cardio zone and fitness machines are adapted to protect the joints on your body. Kafit is designed for all ages. The main priority is defatting and strengthening the body.
The advantage of the fitness studio is recuperation (air exchange). The building also has its own cooling which creates a pleasant environment for exercise in the summer months.
Professional approach of trainers and good mood will never miss you.
MULTISPORT CARD
Gym, IKT, TRX, Salsation, Salsation for kids, Step Aerobic, TBW, Movement, Kájo Revival