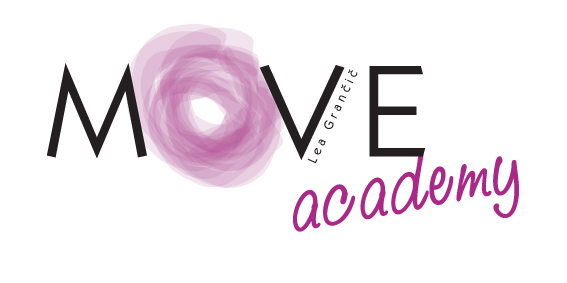 ŠTÚDIO MOVE academy is a place where exercise is an experience! Are you looking for a place where you can exercise regularly?
A place where you will meet not only the imagination of your dreamlike character, but also the inner peace, the mental balance and the control over "yourself": you will exercise, have a fun, relax, take a rest, replenish your energy. Choose from a wide range of exercises and join us!
MOVE academy offers you a wide range of group exercises, latest trends but also known - favourite exercises, led by top class instructors: Yoga, Pilates, Aerobic, Pump, deepWORK, PortDeBras, bodyART, Step aerobic, Total body.
The MOVE Academy is also a training centre for everybody who wants to become a lecturer and instructor of the concepts: bodyART, deepWORK and PortDeBras. MOVE Academy is the only official partner of these world-renowned exercise concepts. It organizes trainings and workshops, training courses, events and weekend stays.
Lecturers: Lea Grančič, Helena Ballová, Martina Juklová, Andrea Malíková Pavlišová, Eňa Buzinkay and Lucia Hriňová.
MULTISPORT CARD
Yoga, deepWORK, PortDeBras, Total Body, Pump, Pilates, Jumping, bodyART, Aerobic, Step aerobic, Salsation
Contacts
091597861
Bratislava, Karlova Ves, Staré Grunty 64