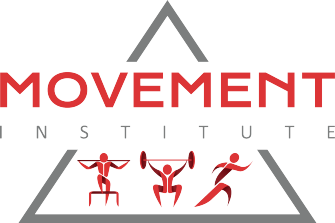 Train with professionals and experience comprehensive health care
TRAINING CENTER
The training center is aimed at preventing and eliminating physical difficulties in cooperation with physiotherapy, improving the performance of top athletes and performance athletes, of course achieving common goals such as weight loss or body shaping.
PHYSIOTHERAPY
Our goal is to bring together and improve the cooperation of medical, physiotherapy and coaching professionals. Physiotherapy is an integral part of physical health, in terms of diagnosis, treatment, but especially prevention.
DOCTOR - We consult with pain experts in our field so that we do not neglect anything and manage the movement problems as effectively as possible.
PHYSIOTHERAPEUT - Our experienced physiotherapists, in consultation with doctors, will ensure safe and painless movement.
TRAINER - Finally, based on the advice of your doctor and physiotherapist, the coach will help you achieve your goals.