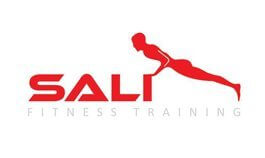 Sali fitness training - only gym in Senica, where groups are training together. We will get the most from you. During exercise, you perform a performance that will have guaranteed results. This is training with its own weight, with kettlebells, medicine balls, dumbbells, Olympic rod, plyobox.
- Circuit training
- Cross Fit
- Functional training
- Group exercises
- Personal training
- Development of fitness and strength
We're here to get you in the best form you've ever had.
Leave the ego in front of the door and join us our TEAM!