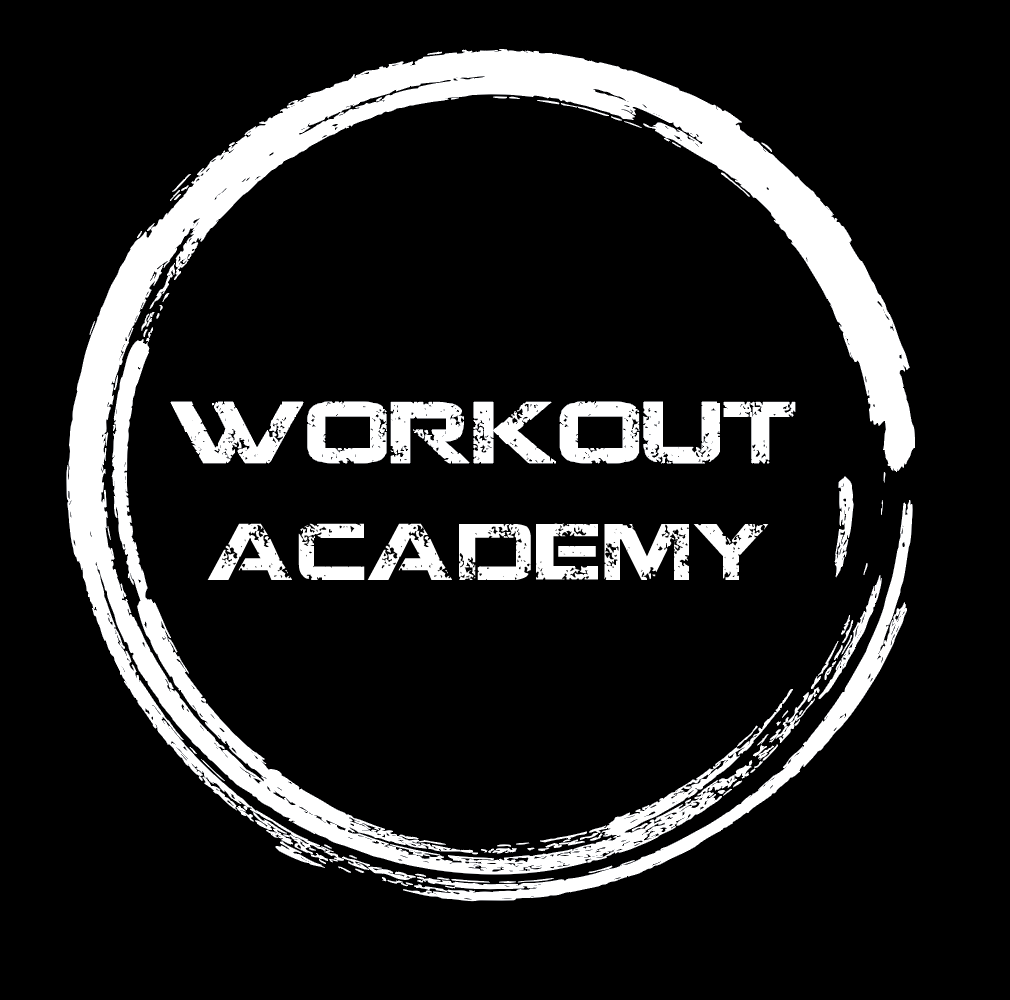 DESCRIPTION OF WORKOUT ACADEMY
Workout Academy Gym is a functional space focused on group and individual training. The Workout Academy exercise area has a family character, with a smaller exercise area and limited capacity for people. This may seem to be a disadvantage, but on the contrary, trainers not only have a better opportunity to approach clients more individually and efficiently, but often become friends.
The space has various equipment (kettlebelli, one-handed dumbbells, medicimbali, trapeze construction, parallel bars, gymnastic rings, climbing rope, training rope, mosses, upright wall, pegboard, small parallel bars, expanders, skipping ropes, minibands, boxing gloves, laps and more )
WORKOUT ACADEMY TRAINING WITH MULTISPORT CARD
AVAILABLE TIMES:
1. WORKOUT
Monday 6:30 7:30
Tuesday 19:00 20:00
Thursday 19:00 20:00
2. CONDITIONAL BOX
Tuesday 20:15 21:15
Thursday 20:15 21:15
3. SUPERBODY
Monday 19:00 20:00
Friday 19:00 20:00
TRAINING INFORMATION:
WORKOUT
Workout trainings are dominated by self-weight exercises without the help of any machines. The trainings are suitable for both women and men who want to get the right posture and
to form a character. By regular training you will get correct and above all healthy exercise, strength and fitness.
Each exercise is taught to be in the full range of motion, thereby gradually obtaining natural tendon flexibility and joint strength.
Workout is an excellent complement and foundation for any sport, because it builds strength with the weight of your body.
CONDITIONAL BOX
The Fitness Box is a non-contact form of the Olympic Box. This kind of training or otherwise the connection of fitness and boxing techniques is designed for people who like to be in the body and do not have to be stressed by physical contact. It is a fitness training with boxing techniques suitable for both women and men.
SUPERBODY
SuperBody/ energy training focused on all superskills, which we will develop during the training: strength, speed, endurance. Complex fitness training focused on the whole body to be sexy, strong and persistent;) For women and men.
MULTISPORT CARD
group activities
WORKOUT
Pondelok 6:30 7:30
Utorok 19:00 20:00
Štvrtok 19:00 20:00
KONDIČNÝ BOX
Utorok 20:15 21:15
Štvrtok 20:15 21:15
SUPERTELO
Pondelok 19:00 20:00
Piatok 19:00 20:00
Contacts
0908066755
Bratislava, Devínska Nová Ves, Eisnerova 64