👉 MultiSport card is VIRTUAL!
From now, you don´t need yur plastic card. Just use the QR code in the app.
Virtual card benefits:
- you don't have to carry a plastic card with you - you don't go outside without a mobile phone 🙂
- you don't have to think about whether you forgot to take the card - because you definitely didn't forget your mobile phone 😉
- from now on you will not lose the card - only that you would lose your phone and it will not happen to you 🤷‍♀️
- you don't have to go where you can use the card - you have everything in the app 👍
- you can immediately search for sports venues in your area - you can turn off your head 💁‍♂️
- forget about plast- support the ECO idea and protect the environment 🍀
Download the My MultiSport app on the mobile App Store or Google Store / Play Store - its icon looks like this: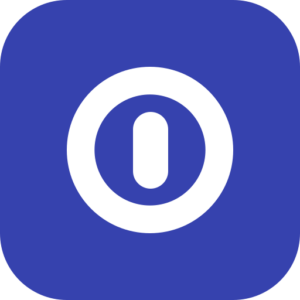 To make your life easier, you don't have to look for the app, download it using these QR codes, which will redirect you to the store (the MultiSport app is FREE):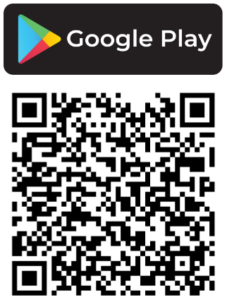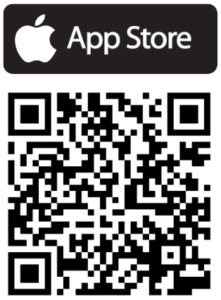 And now just put down the plastic card and enjoy the activities in more than 800 sports, relaxation and leisure facilities.
Switch from plastic to virtual card in the application and use only the QR code to check-in at the sport facility.
How to do it?
log in to your My MultiSport account or create an account
confirm your phone number
upload your photo for identification
generate QR code and get digital access to all sports venues My MultiSport
After activating the virtual card, your plastic card will no longer be active - it will not work. You can always use only one type of card - virtual OR plastic.
And with the app you will get to know all the possibilities where you can use your MultiSport virtual card. Discover new activities and enjoy every day.
See the Virtual card frequently asked questions. 
Read the Terms of use. 
From 1.8.2022, you can use the virtual card in all our partner facilities incl. Czech Republic.