Už 30 minút športu vám pomôže bojovať proti stresu
13.január 2022
Že šport nie je prospešný len pre fyzické zdravie, ale aj to psychické, je fakt dokázaný mnohými štúdiami. Ak ste si do nového roka dali predsavzatie vykonávať viac fyzickej aktivity, možno ste sa naštartovali za rokom 2022 bez stresu a negatívnych myšlienok.
Hektické pracovné obdobie
Všetci sa občas boríme s neočakávaným návalom práce. Uzávierky a nedokončené úlohy sa kopia, že v nich už strácame prehľad. V kombinácií s aktivitami v rodine nič nestíhame a to na nás vytvára obrovský tlak. Fungovať dlhodobo pod tlakom môže spôsobiť obrovské množstvo stresu, ktorého vystavenie je rovnako škodlivé ako konzumácia nezdravého rýchleho občerstvenia či nadmerné fajčenie. 
Stres nie je vždy negatívny
Stresové situácie mobilizujú vo vašom tele všetky zdroje a pomáhajú nám podať v kritickej situácii čo najlepší výkon. Z tohto pohľadu je stres pred dôležitou prezentáciou či športovým výkonom pozitívnym spúšťačom. Dlhodobé vystavenie takémuto stresu však nášmu telu vonkoncom neprospieva.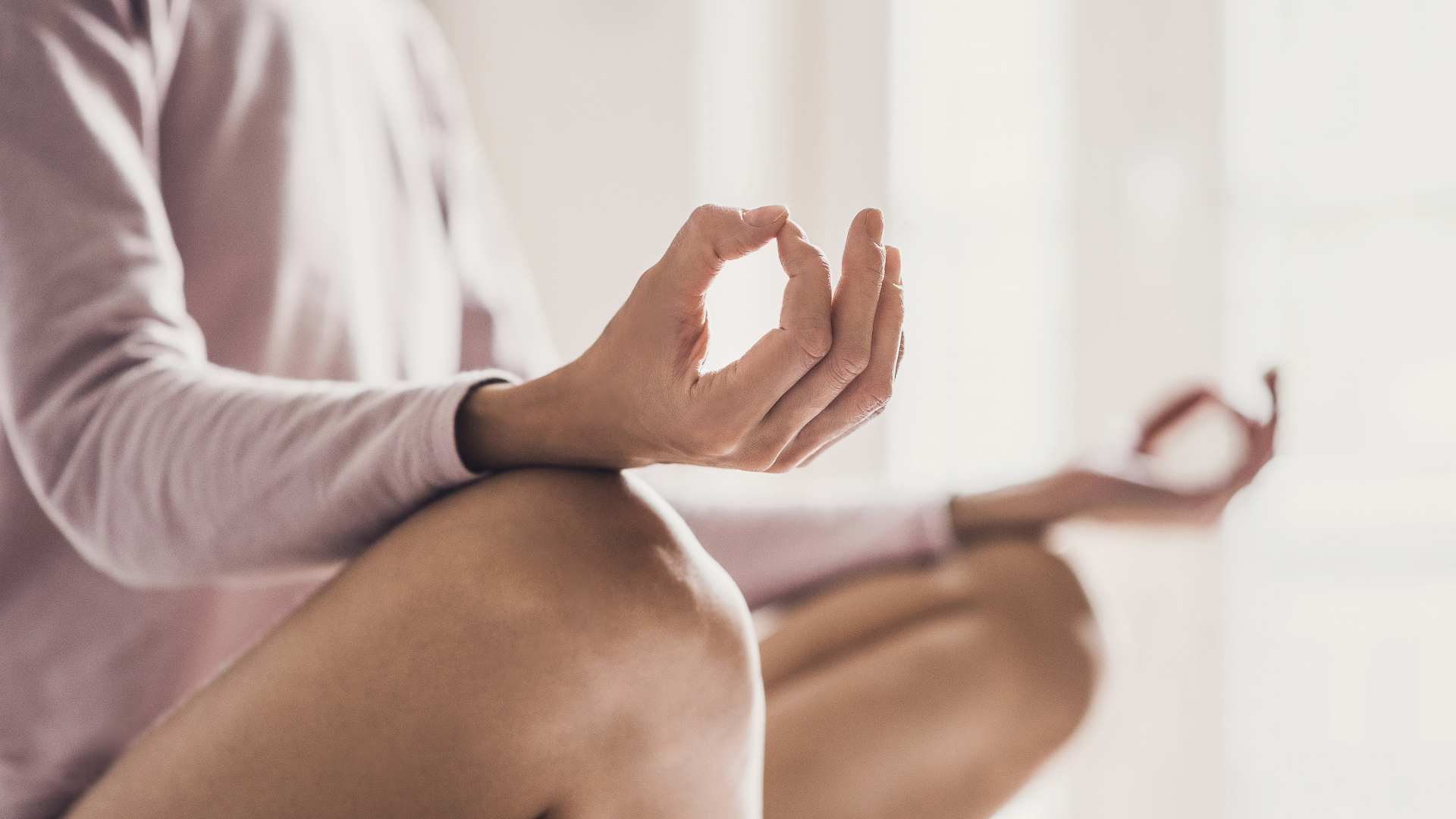 Hormón stresu
Počas stresových momentov telo vylučuje kortizol a adrenalín. Tieto hormóny pripravujú telo na prichádzajúcu záťaž, spĺńajú teda adaptačnú funkciu. V prípade, že sú tieto hormóny na vysokej úrovni dlhodobo, spôsobí to vyčerpanie fyzických zásob a má to negatívny efekt na naše zdravie.
Prazdroj všetkých neduhov
Zoznam chorôb a problémov, ktoré spôsobuje stres je takmer nekonečný a dá sa povedať, že každá choroba je čiastočne ovplyvnená stresom. Kvôli stresu sa dožívame menej, stres zvyšuje riziko výskytu rakoviny, kardiovaskulárnych chorôb, infekčných ochorení, duševných porúch, ale napríklad aj astmy či problémov s metabolizmom. 
Už 30 minút športu denne
 Viaceré výskumy renomovaných vedcov pritom ukazujú, že boj proti stresu a nekvalitnému spánku možno vyhrať vďaka pravidelnému športu. Už 30 minút fyzickej aktivity denne dokáže priniesť želané výsledky a zmeniť váš deň od základov. Šport nielen že pomáha budovať svalovú hmotu, zlepšovať kondíciu a spaľovať tuky. Cvičenie posilňuje uvoľňovanie endorfínov, vďaka ktorým máme instantne lepšiu náladu. Rovnako tak odbúrava nahromadený kortizol - hormón stresu, o ktorom sme už hovorili.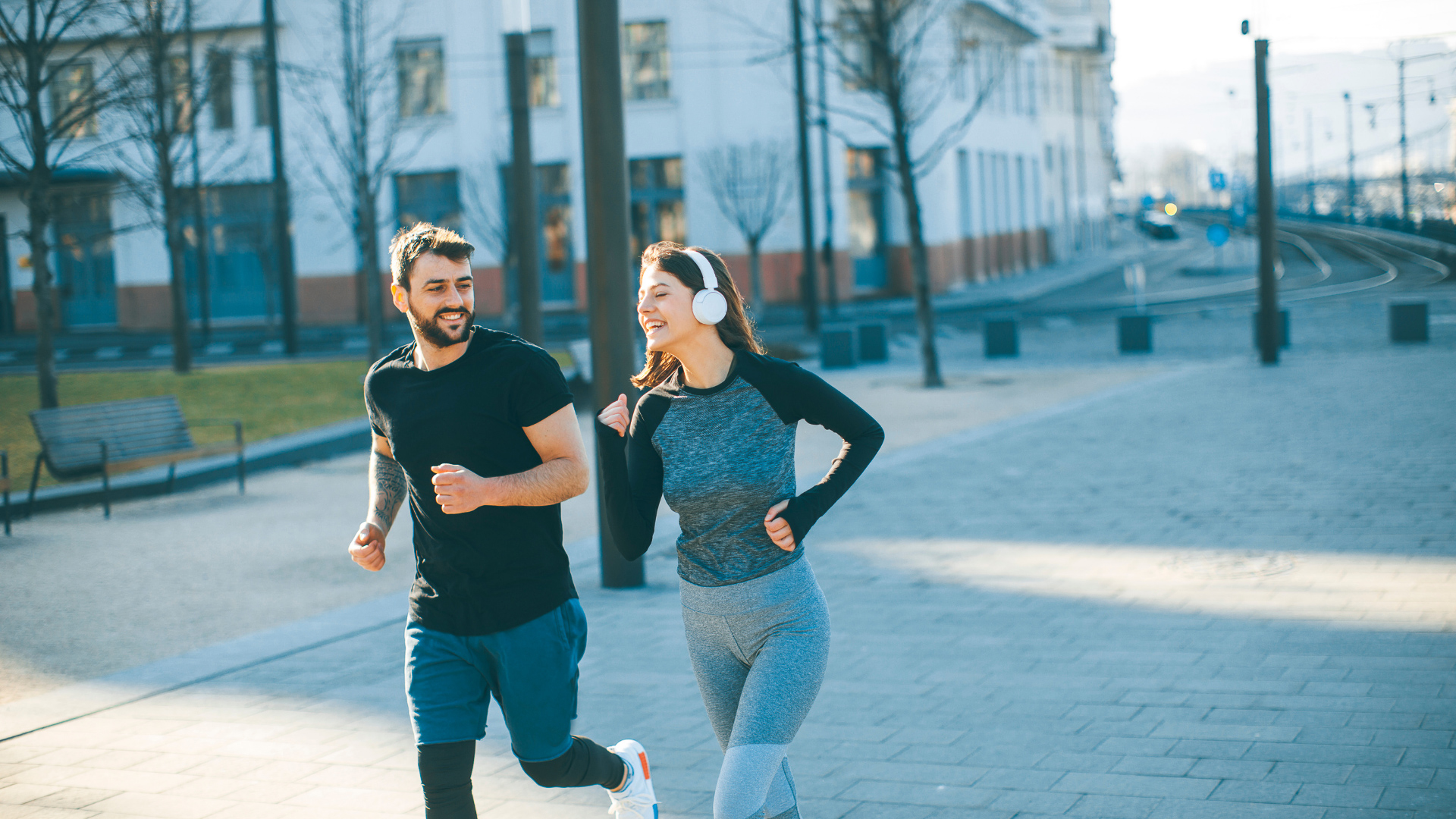 Benefity pravidelného športu
Počas cvičenia si navyše prečistíme hlavu, utriedime myšlienky a dokážeme sa do reality vrátiť oddýchnutí a nabití pozitívnou energiou. Vďaka fyzickej aktivite taktiež naberáme sebavedomie a chuť do ďalších činností. 
Ak si predsa len nedokážete počas nabitého dňa nájsť ani len pol hodinu na šport, vyskúšajte si čas na fyzickú aktivitu dopredu vpísať do vášho denného plánu. Návšteva plavárne po práci, dlhšia prechádzka či jazda na bicykli navyše perfektne oddelí pracovný čas a voľný čas a vy tak dokonale prepnete z pracovného módu.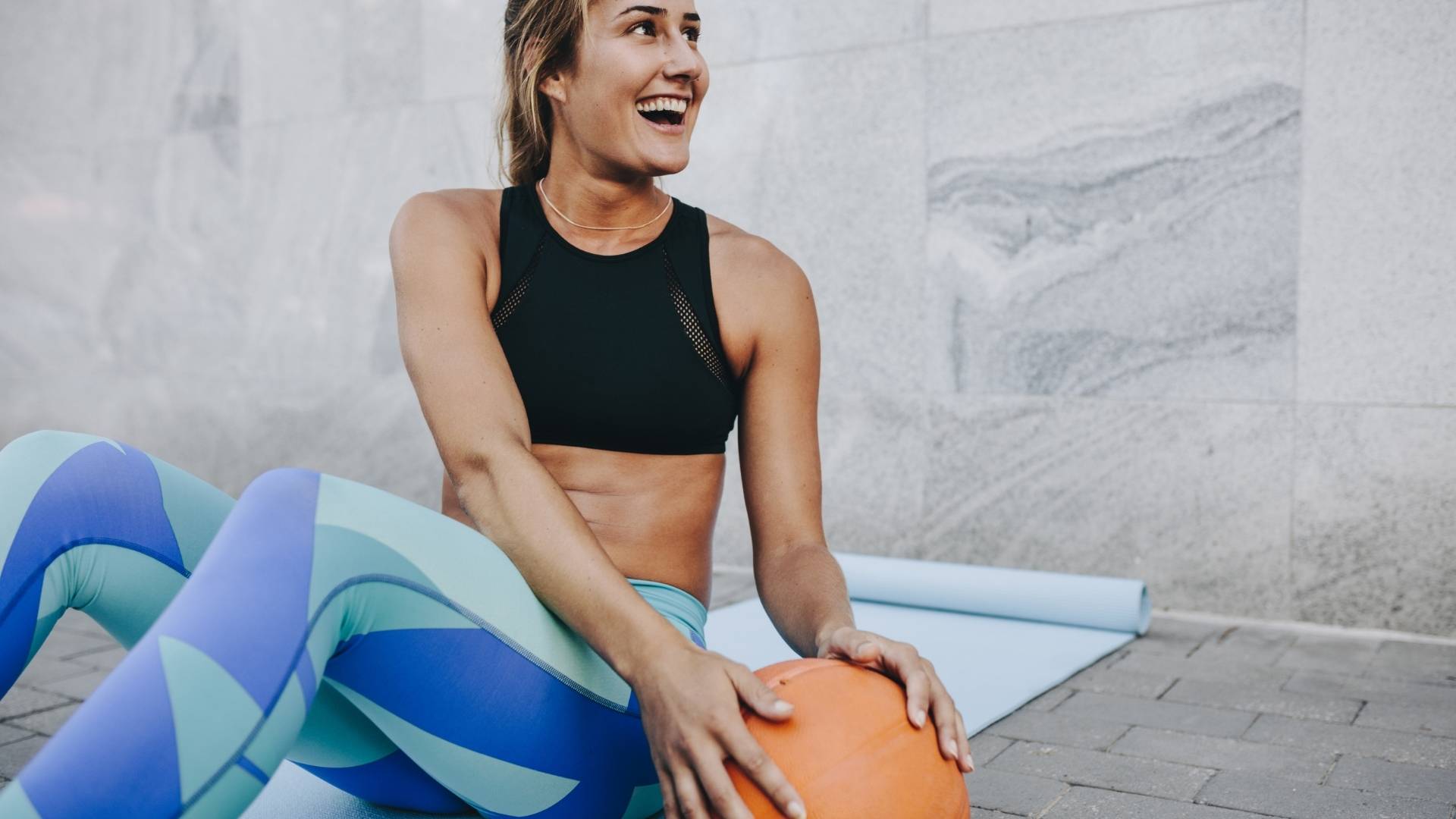 Aké športy zvoliť?
Výber fyzickej aktivity a jej dĺžka je iba na vás. Ak ste doposiaľ nešportovali, odporúča sa začínať postupne. V prípade, že chcete behávať, začnite s dlhšími prechádzkami. Neuponáhľajte sa ani v posilňovni a voľte radšej postupný progres. Skvelé môžu byť aj rôzne skupinové cvičenia či prizvanie na športovú aktivitu svojich blízkych priateľov. Vďaka tomu budete mať väčšiu motiváciu a chuť športovať, navyše budete mať aj veľmi potrebnú sociálnu interakciu. Tá je v tejto hektickej a rýchlej dobe podobným liekom na stres ako cvičenie.