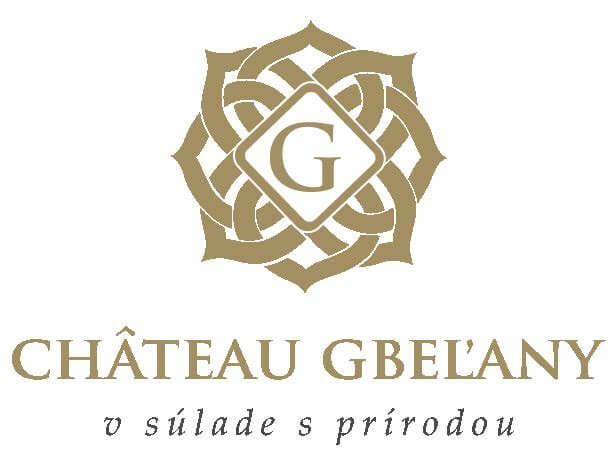 The historical hotel Chateau Gbelany 4 * is located 10 km from Žilina towards the Malá Fatra National Park, a restored Baroque manor house from the middle of the 18th century amid a large English park.
There are 33 historically and contemporarily furnished rooms of various categories, gourmet restaurant BELENE, wellness center, bowling, fitness center, conference room, Tea and Hunting salon, library. The hotel provides free parking.
The wellness center consists of 5 types of saunas (herbal steam, salt steam, Finnish, combi and infra sauna), tepidarium, Kneipp bath, outdoor jacuzzi and a relaxation pool. "
MULTISPORT CARD
Swimming pool 60 min., Gym