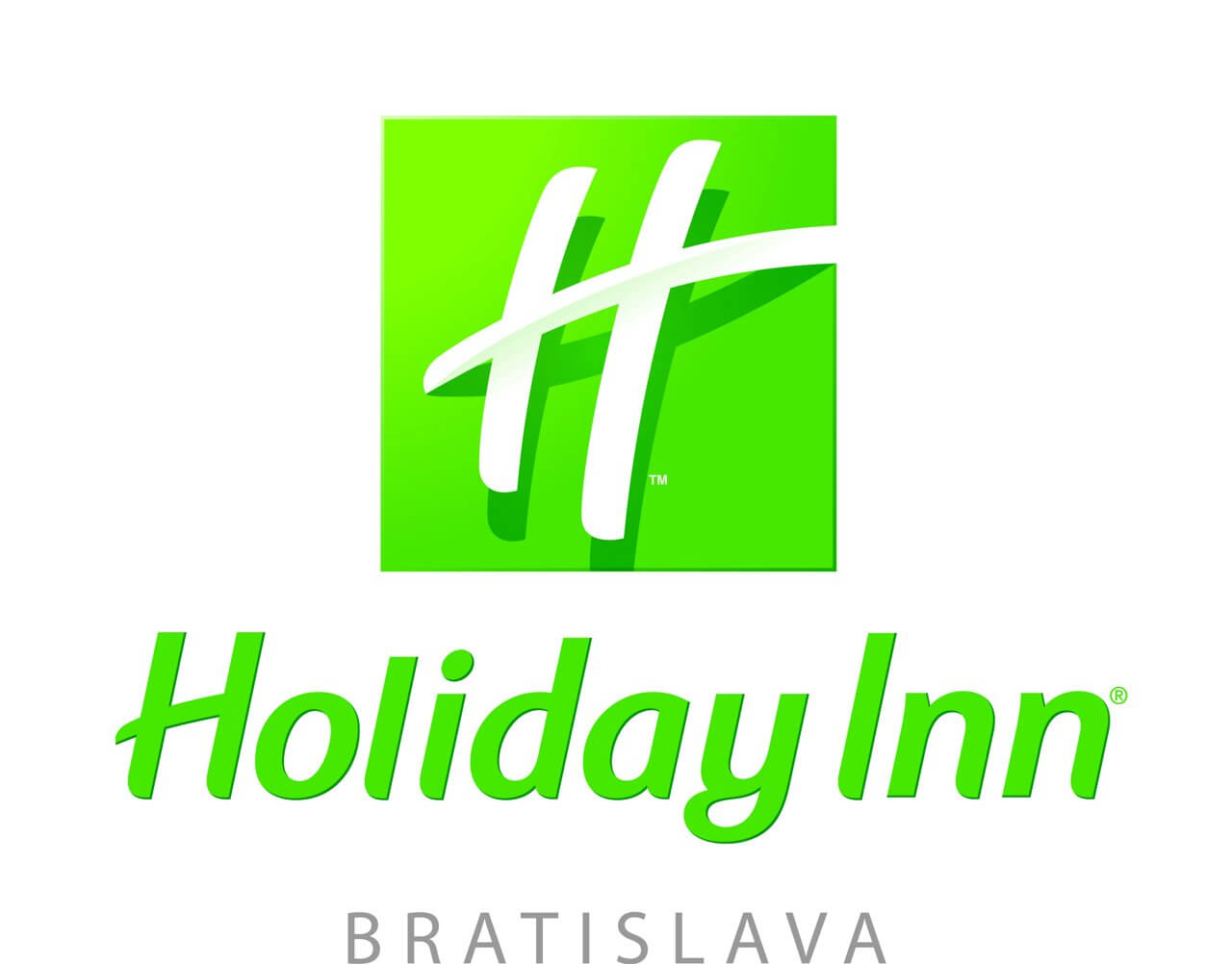 Lie down for a moment, do nothing and enjoy the relaxation and the comfort. Relax at Hotel Holiday Inn in Bratislava.
Enjoy your moments of well-being, during a week from 8:30 and over the weekend from 9:00 until late evening, until 21:45. Also delete one day in the calendar once in a while and devote it only to yourself, now you have a unique opportunity!
Relax during the hot days in the privacy of the terrace! There are not only deck chairs, but also a swimming pool available for you.
Saunas are in operation Mon-Fri 11:00-21:45 and Sat-Sun 9:00-21:45
Replace stress with time for yourself and take advantage of the Holiday Inn offer in newly refurbished place (fitness, dressing room).
We kindly ask you to make a reservation on 02/48245152 for wellness in working days after 3:00 pm, at weekend and public holidays after 12:00 noon. Both services (swimming pool, swimming pool + saunas) are available  for max. 120 minutes.
For reservation you need to buy Holiday Inn card with a credit at least 14 EUR. If you come to your booked reservation, your credit will remain on the card. In a case you don't come, you will be charged 7 EUR from your credit. Once you return your Holiday Inn card in wellness, you will receive your remaining credit.
MULTISPORT CARD
Sauna ( 2 hours) , Swimming pool ( 2 hours)
Sauna 2 hours - additional fee 4€ effective 1 January 2018