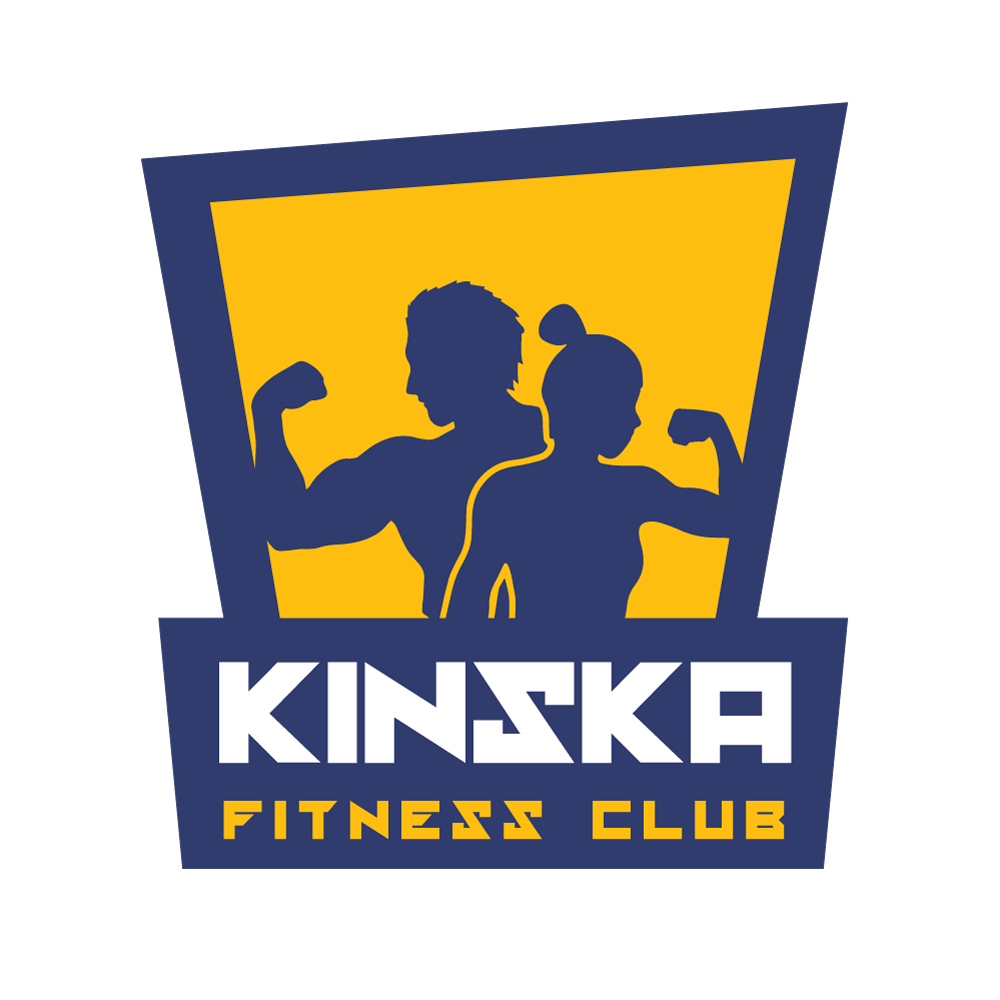 Feeling better is probably the simplest phrase that can express almost everything. It is what a person perceives and how he does.
Sports is the best way to feel better and better. It does not need to be purely sporting on a professional level; it is essential for a person to feel comfortable and to be happy. But it's just a plus if it's under professional supervision. That is why we offer group exercises aimed at shaping and strengthening the entire body under the supervision of qualified trainers.
The aim is to provide work-consuming clients with not only professional supervision when practicing, but also time spent in a pleasant environment, relaxing and leaving the exercise with a pure mind.
All exercises are 55 minutes long.
Each activity must be booked in advance through the partner's reservation system.
The card does not apply to VIP trainings, DIASTÁZA and SM System.</ strong> </ font>
MULTISPORT CARD
TRX, Tabata, Circle Training - Mix, Circle Training - Women, For Moms, Folk Dance, Latino Dance, Jazz Dance, FUN WORKOUT, Functional Training, FitBOX, CORE Training, Zumba, Pilates, Senior Exercise, games for kids, Power YOGA, HIIT