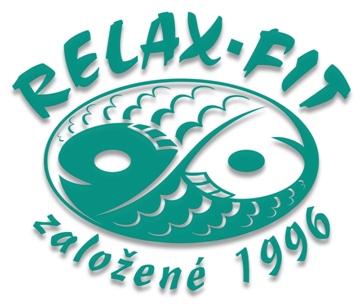 Relaxation-regeneration center with a wide range of services with the status of a sheltered workshop.
In a pleasant environment, there are: Saunas (steam, dry, cooling pool), massage (classic and special), cosmetic services, Garra Rufa natural pedicure, instrument lymphatic drainage, dry carbonic bath.
Wellness center with an area of ​​250m2 with a tradition since 1996.
Blanket and towel for a fee of 1 €.
MULTISPORT CARD
Steam Sauna, Finnish Sauna